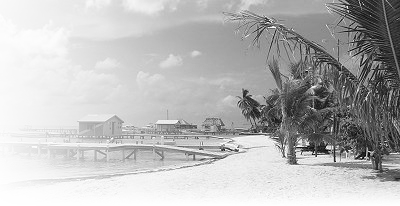 Simple utility for switching-off computer and running user-defined alarm actions when selected events occur. You can set the alarm to wait for a specified amount of time, key press, mouse movement, any running application termination, or any file usage termination. You can use these advanced features to wait for special actions, such as music playing termination.
When the specified event occurs, you can switch off your PC, or play a sound (including WMA nad MP3), or make your PC perform any other action. You can specify what program to run or what document to open.
Features:
switch off PC / play sound / run any program / open any document
wait for specified time / keystroke / mouse-move
wait until an application quits / a file is not in use
resides minimized in system tray while waiting for the trigger event
properly setup, can do virtually any action based on any event
Examples of use:
switch off PC when a film/music quits
get informed when some time-consuming event (eg. harddisk backup) finishes
perform an action when another one finishes
get alarmed at the specified time
switch off your computer by throwing something on it
let your PC alarm you when someone even touches it
Systems: Windows 95/98/ME/NT/2000/XP
Price: only $4
Refund policy: 30-day money back guarantee. We're ready to help you with any problem, functionality, setting etc. to reach your satisfaction. Otherwise we offer refund.
© 2011 San Pedro Software Inc. All rights reserved.