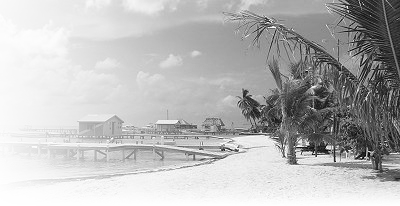 Extra small, self-installing, polymorphic, invisible remote keylogger with built-in SMTP server and screen capturing capabilities.
Keylogger is a computer program that records all keystrokes made on a monitored computer. Our Keylogger has several unique features which distinguish it from other keyloggers available on the market.
Features:
monitoring part (server) of the software is only 53kB in size, and it is automatically created and preconfigured by the viewing part of the software, self-installed in less than a second on a monitored PC, of course completely invisibly
silently logs all keystrokes, mouse events, windows captions, and time of all the events
completely invisible in Windows Taskbar, Start menu, Add/remove programs; can be covert in Processes list of Windows Task Manager as well
monitoring part self-installer can be also put together with some file (eg. a picture, video, free game, another program etc.), so it appears that only this covering file is being opened
emails the captured data once a day to specified email address, using a built-in SMTP server - you just enter the email address, this bypasses most of the firewalls
even if offline, still stores the captured data and sends them once the Internet connection is available
emails with captured data are automatically processed via POP3 protocol with the viewing part of the application
captures screen in given intervals - from a second to months
optimized CPU and memory consumption, programmed in C++
viewing part (client) customizably displays the captured keystrokes, mouse events, windows captions, datetime and screenshots
automatically generates user-preconfigured self-installing keyloggers (monitoring parts)
downloads and processes emails with the captured data with built-in POP3 client, from multiple monitored PCs
no installation, everything contained in one single file - customizable captured data viewing application, keyloggers self-installer and self-uninstaller generator
Examples of use:
monitor what your employees, co-workers, competitors, children, wife and others actually do
record every communication made on a remotely monitored PC - emails sent/received, Internet websites visited, messengers (AOL, ICQ, Yahoo, MSN, AIM etc.), personal & business correspondence, passwords entered - including the ones entered on "secure" websites, credit cards used (only if legally allowed to do so!)
useful for surveillance, investigation, information gathering
only legal use allowed
Systems: Windows 95/98/ME/NT/2000/XP
Price: only $19
Refund policy: 30-day money back guarantee. We're ready to help you with any problem, functionality, setting etc. to reach your satisfaction. Otherwise we offer refund.
© 2011 San Pedro Software Inc. All rights reserved.